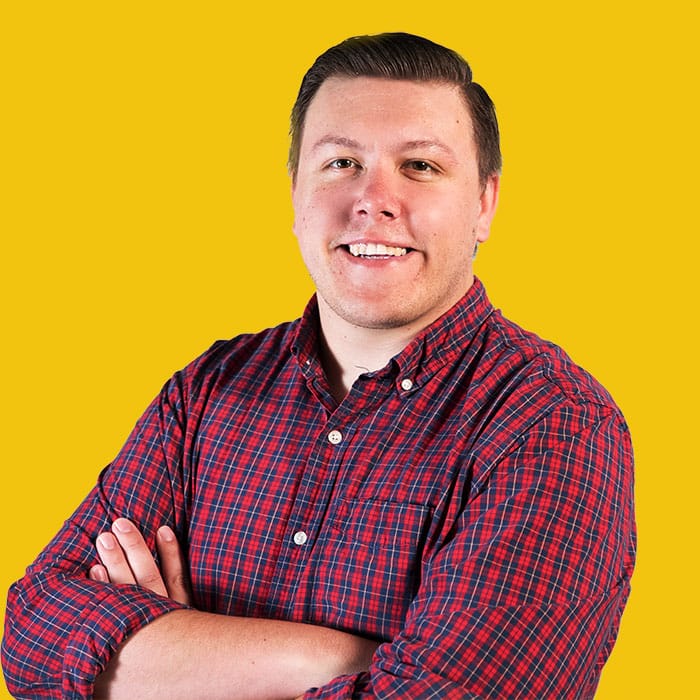 Justin Conway
👋 Howdy! I'm a Chicago-based front-end developer currently working as an engineering manager at Sprout Social and I'm passionate about the web and pork. I'm a newer dad who has spent over ten years solving problems with web technologies. I'm always interested in finding new ways to develop challenging and innovative web products.
You can reach me at Twitter, GitHub, CodePen, LinkedIn, or by Email.
Tweets
I'm a web developer

RIP John Prine, thank you for everything you gave to the world. I hope you're up there smoking a 9 mile long cigarette.❤️
https://www.youtube.com/watch?v=JKPDFQRmG_M
Trying to be mindful of all those "Please don't notify other members of the team unless absolutely urgent" emails while now a parent during coronavirus and literally unable to do work until 9pm.
Years of listening to The Smiths has prepared me for #SocialDistancing