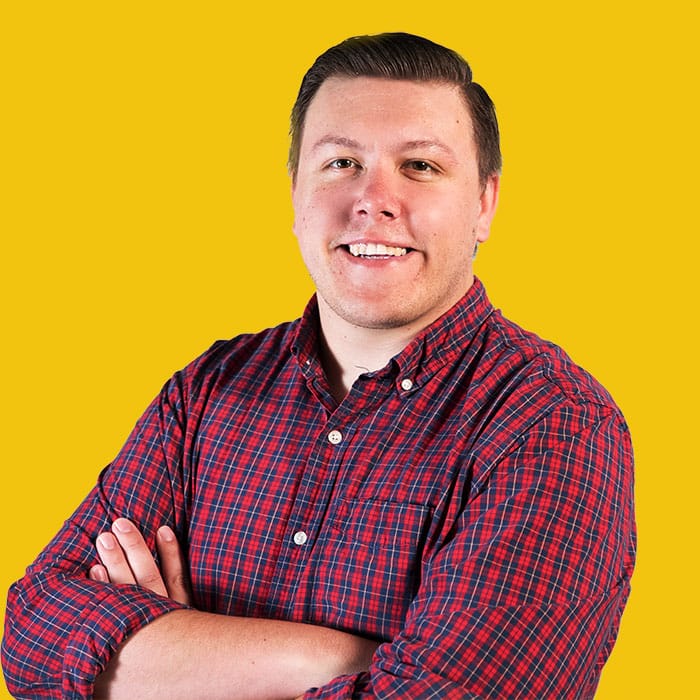 Justin Conway
Justin Conway is a Chicago-based front-end developer currently working as an engineering manager at Sprout Social and is passionate about the web and pork.
He has spent over ten years solving problems with web technologies and is always interested in finding new ways to develop challenging and innovative web products.
Justin is available at Twitter, GitHub, CodePen, LinkedIn, or by email.
Tweets
Whoa, after writing my first job description, then creating questions and answer rubrics for a tech screen and a hw assignment, then creating Q/As for in-person interviews, someone went through the process got an offer and accepted! I have so much respect for people in hiring wow
Wrote up a small thing on my favorite album covers then immediately thought of a bunch more that should've been included https://conwaydev.com/blog/2020/01/03/top-5-favorite-album-covers.html …
I work with the coolest team who care so damn much about the work they do its incredible. Debugging a server after work stinks and the thought and care they put into it is amazing. Join us and help make sure we never have to debug a server after work again
After getting promoted my manager said "We need to think about finding your replacement" which freaked me out because it had only been a day and I haven't even had the chance to screw up! Well here it is: https://sproutsocial.com/careers/open-positions/#/1957428/web-engineer …, take a peek and reach out for questions!
View all tweets