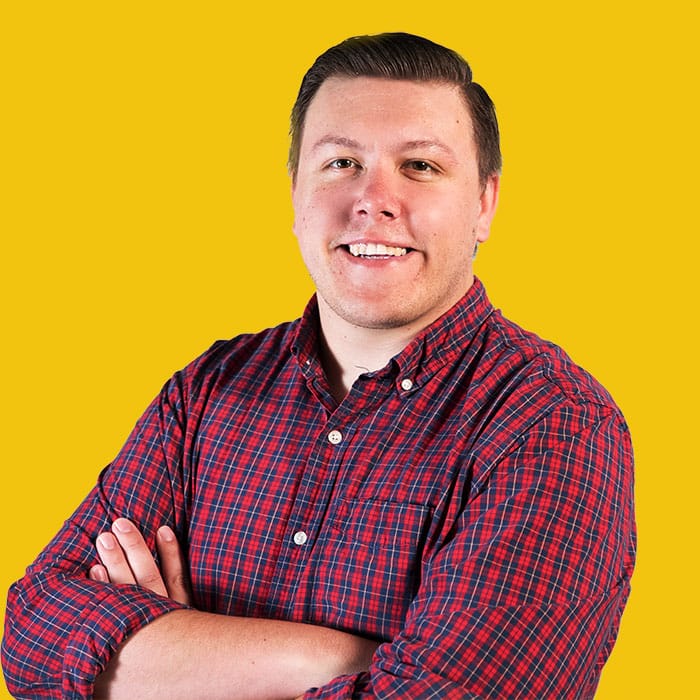 Justin Conway
Justin Conway is a Chicago-based front-end developer currently working as an engineering manager at Sprout Social and is passionate about the web and pork.
He has spent over ten years solving problems with web technologies and is always interested in finding new ways to develop challenging and innovative web products.
Justin is available at Twitter, GitHub, CodePen, LinkedIn, or by email.
Tweets
This 100%, awesome tip @ChrisFerdinandi !
I wish there was a "Am I doing this right?" community forum around CCPA and GDPR so companies can standardize their approach. Most companies that aren't using a compliance tool all have wildly different implementations, and I see some and think "that can't be right".
Whoa, after writing my first job description, then creating questions and answer rubrics for a tech screen and a hw assignment, then creating Q/As for in-person interviews, someone went through the process got an offer and accepted! I have so much respect for people in hiring wow
Wrote up a small thing on my favorite album covers then immediately thought of a bunch more that should've been included https://conwaydev.com/blog/2020/01/03/top-5-favorite-album-covers.html …
View all tweets