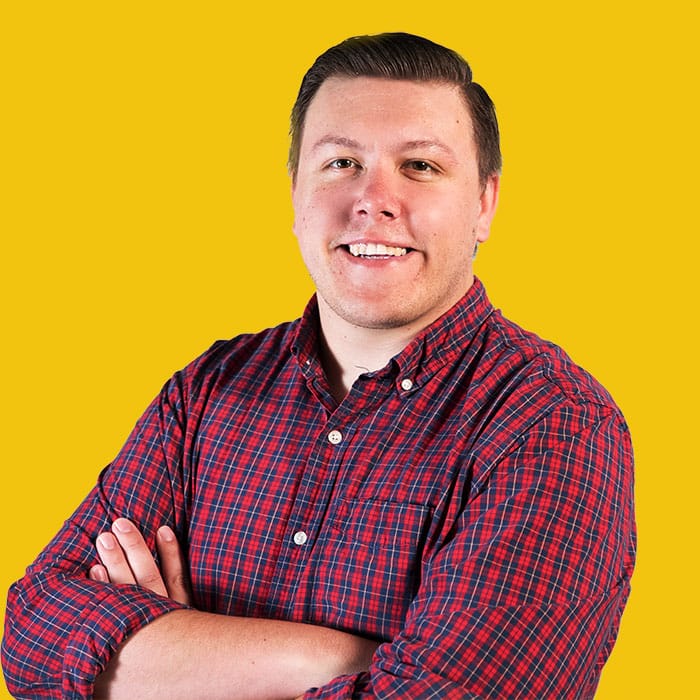 Justin Conway
👋 Howdy! I'm a Chicago-based front-end developer currently working as an engineering manager at Sprout Social and I'm passionate about the web and pork. I'm a newer dad who has spent over ten years solving problems with web technologies. I'm always interested in finding new ways to develop challenging and innovative web products.
You can reach me at Twitter, GitHub, CodePen, LinkedIn, or by email.
Tweets
Years of listening to The Smiths has prepared me for #SocialDistancing
Thank you @lara_hogan for having a resource for damn near every situation, to all managers with teams who are being asked to work remotely check out this post, it's relevant for so many situations
I would have hated something like https://github.com/alpinejs/alpine  if it weren't for spending the last year writing AMP/ amp-bind syntax, really neat library.
Working around it for now by scraping schema properties on the inputted URL but it still isn't great and I'm pretty fascinated there isn't a standard for this, probably for good reason, people like me would be scraping for price changes/ availability
View all tweets